Tours & Détours has formed a partnership with Locaboat Holidays, a river tourism specialist, to create unique packages for boating holidays in Southern Burgundy. The river barges navigate through the heart of Burgundy's countryside and picturesque villages, known for rich cultural history, art and gastronomy.

If your boat is already booked with Locaboat Holidays, we offer a selection of original and authentic activities leaving from the port of Saint Léger sur Dheune and Mâcon. If you haven't booked your boat yet, let us organise a personalized trip especially for your needs and interests.

Don't put it off anymore! Plan your unique escape today and experience the best of Burgundy.
2
contenu
Cooking class with tasting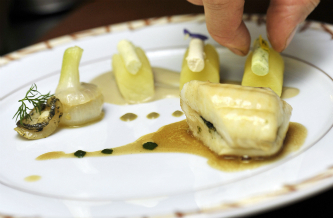 Prepare a gastronomic meal around local specialities with your Chef in Rully. You will enjoy the meal you prepared and you will get a recipe book at the end of the class.

You are also invited to participate in a morning cooking local products. You will buy the products with your Chef visiting local food producers. Back on board you will prepare the meal together - and then you will get to eat it!
4
contenu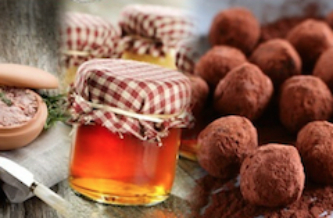 Meet up in Chagny with your guide for a tour of the town. The knowledge of your guide about Chagny's history, heritage and gastronomic products will create an unforgettable memory.

While tasting local producers' products you will discover the authentic treasures of Burgundy's gastronomy!
6
contenu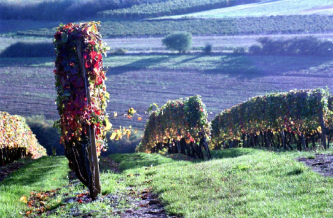 A unique moment while tasting wine and regional products !

The wine grower will pick you up at the port and will take you to his vineyard for a visit and a wine-tasting. For gourmets, you will try a selection of regional products like parsley ham, terrines, cheese and other traditional delicacies.
8
contenu
story-telling visit of Tournus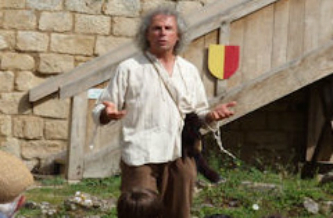 Jarl le Chevelu will escort you around Tournus on a historical and amusing tour in search of Charles le Chauve! Two hours filled with anecdotes, sensations and unique discoveries, punctuated by a refreshment stop.

A funny activity for people of all ages!
10
contenu
The wine of Cluny Abbey monks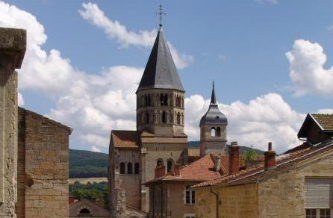 The Burgundy region has more secrets for you!

Discover the sumptuous Abbaye de Cluny through a cultural and oenological experience.
Your personal guide will take you into the footsteps of the cistercian monks to discover the treasures of Cluny's cellars.
12
contenu
Fun biking along the saône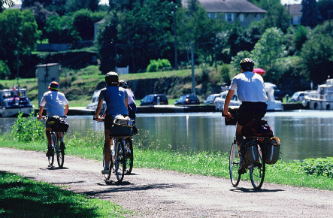 Enjoy a nice ride along the Saône. Your guide will explain the role played by the river in the local environment, the economic development, the fauna and the flora. The excursion will be adjusted in function of the participants' level.
14
contenu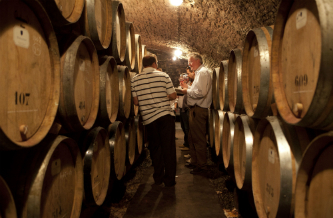 Discover on a half-day Burgundy's vineyards between Beaune and Chany with your personal guide specialized in wine. Geology, history and vinification will no longer be a secret to you.

The tour will be punctuated by visits and wine tasting includying a 'mâchon' (typical Burgundy snack) in a cellar or outside according to the weather.
16
contenu
back in pre-historic times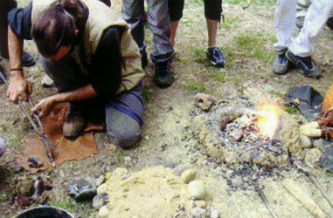 Become a prehistoric man and an archaeologist during an afternoon. Make a fire will become easy for you as well as hunting the way our ancestors used to do. You will also learn how to do archaeological research. The visit will end with a souvenir gift!
18
contenu
Treasure hunt in chalon-sur-saône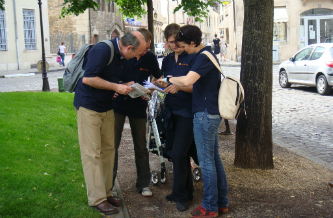 Discover the city of Chalon-sur-Saône, its history, heritage and culture through a fun game!

During a timed challenge with your roadbook you will have to :
- Find the names of famous people who are associated with specific places
- Use the knowledge and skills of each team member to solve riddles

If you have all the right answers at the end of the treasure hunt, you will be given a present as a reward for your hard work!